Yes, you read that correctly. Not only has the "hipster" movement taken over our pop culture, it has now reached deep into our ethos and into our living spaces.
I'd love to tell you that the hipsters have created the best design philosophy since mid-century modern, but alas, the hipsters have taken bits and pieces of the past 60 years of design and co-opted it as their own. For the uninitiated, a hipster is defined as: "…a subculture of men and women typically in their 20's and 30's that value independent thinking, counter-culture, progressive politics, an appreciation of art and indie-rock, creativity, intelligence, and witty banter." Urban Dictionary The hipster home decor style is a mashup of many other styles– shabby chic meets mid-century modern meets a second-hand store. Here are a couple of quintessential hipster decor pieces:
The Hipster Fence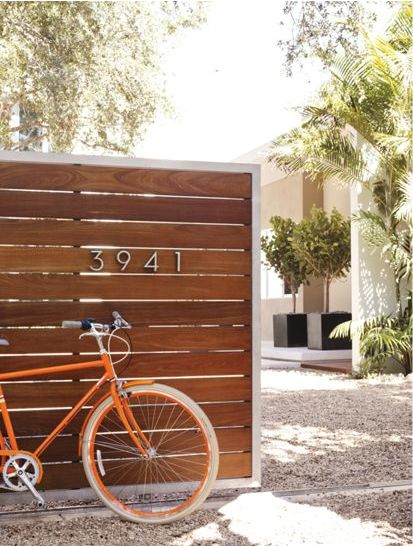 Photo Courtesy of itsathing.me
I know, how can a fence be attached to a cultural movement you ask. Because, hipster. That's why. The horizontal fence was actually quite popular 30 years ago in California neighborhoods due to pool enclosure laws. For a great article on horizontal fences, take a look here.
Faux Deer Antlers

I'll admit that these antlers can be quite handy; they're basically a set of various sized hooks. The uses don't stop at hanging jewelry and scarves. How about an antler chandelier?
Industrial Pipes
Quite honestly, I'm a fan of this look and functionality. Commonly, industrial pipes are used in shelving units. However, the look of wall lights utilizing pipes adds both utility and a conversation piece to any room. There are also some great DIY videos on how to make shelving units and lights out of pipes.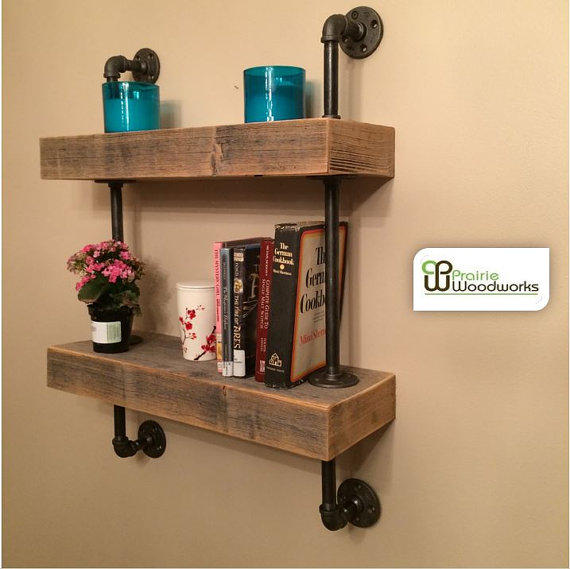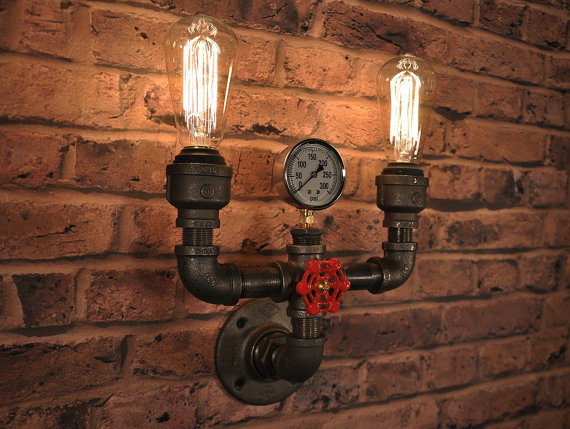 So while you might not have a closet full of skinny jeans and $200 flannels, you can still incorporate a little hipster style into your home with only a little effort. Happy housing from your favorite Realtor.